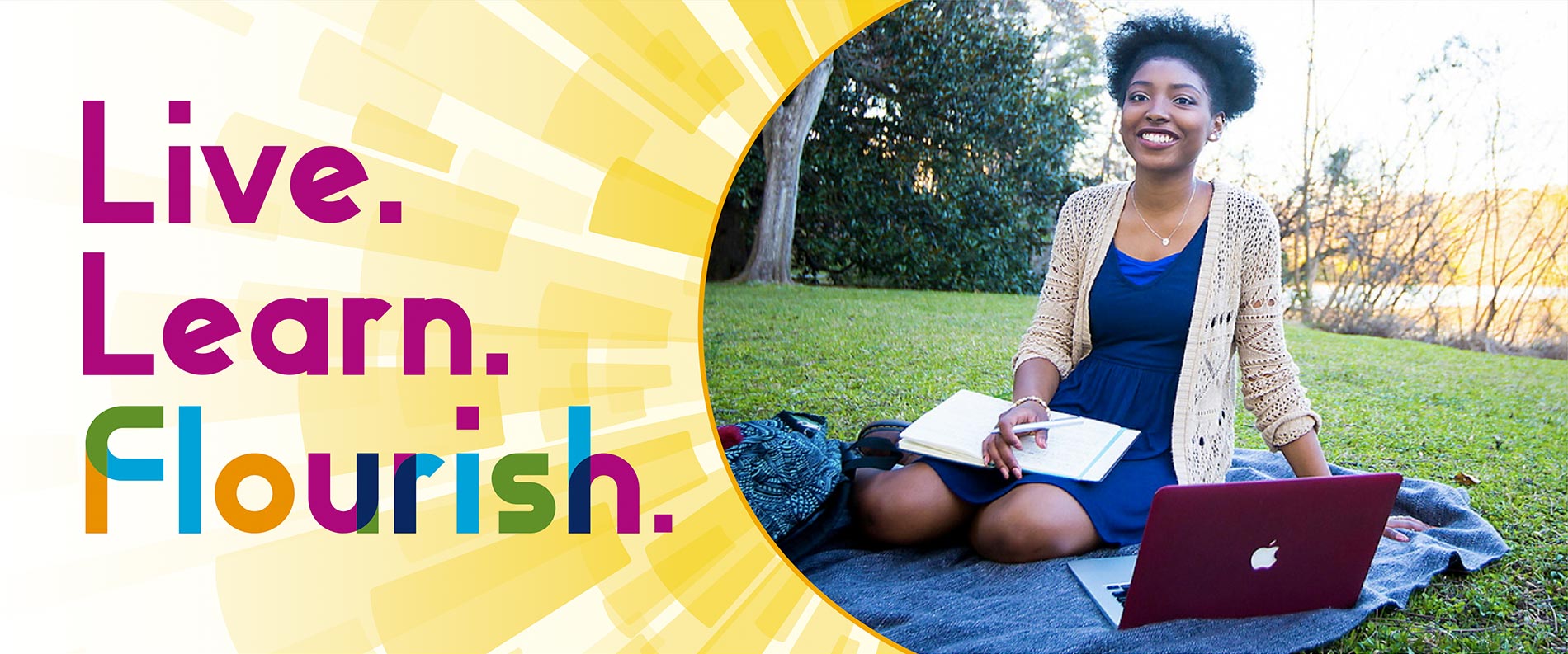 Home
Designing a distinctively Emory experience that helps students flourish—academically, professionally, and personally
The Student Flourishing initiative reimagines and connects Emory's curriculum, extracurricular activities, and residential and campus life to create an integrated experience that embraces the whole student.
By making strategic improvements and investments across their educational journey, we're creating a uniquely purposeful path to help students find not only academic and professional success, but a fulfilling and meaningful life.
Learn more about the initiative and our goals
Focus Areas
The Student Flourishing initiative focuses on four dimensions of the student journey.
Preparation for Life
"Student flourishing is about being intentional in how we prepare our students for not only professional achievement but also success in life—providing resources and creating space that allow students to find their purpose through critical thinking and self-reflection."
— Ravi Bellamkonda, Provost and Executive Vice President for Academic Affairs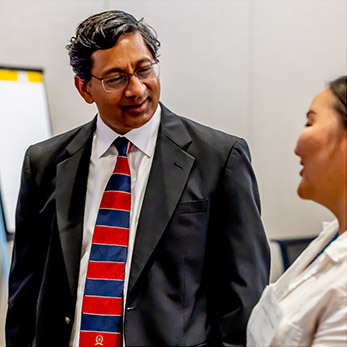 What Is Flourishing?
Reflecting on the important questions at the heart of the Student Flourishing initiative